The loss of a loved one is undoubtedly one of the most stressful times in a person's life. When we designed our funeral home, we went to great lengths to create a setting that alleviates stress and provides a comfortable, serene atmosphere for you in your time of need.
Attention to detail abounds from our lush landscaping to the understated elegance in the furnishing and color schemes. Natural light is known to have a calming effect, so we have incorporated numerous sky-lights into our architecture.
Keeping the needs of those we serve in mind, we have devoted separate sitting rooms for our smoking and non-smoking visitors. These areas provide a place to regain composure or to relax for a few moments from the stress created by the situation.
Whether you're planning a small intimate service or a larger communal service, our unique layout has the ability to suit your families needs.

Our ample parking plaza ensures that your visitors will always have convenient , close and safe parking while attending services. We are proud to be known as one of the first completely handicapped accessible facilities. Creating this stress free environment is another part of excellence through services.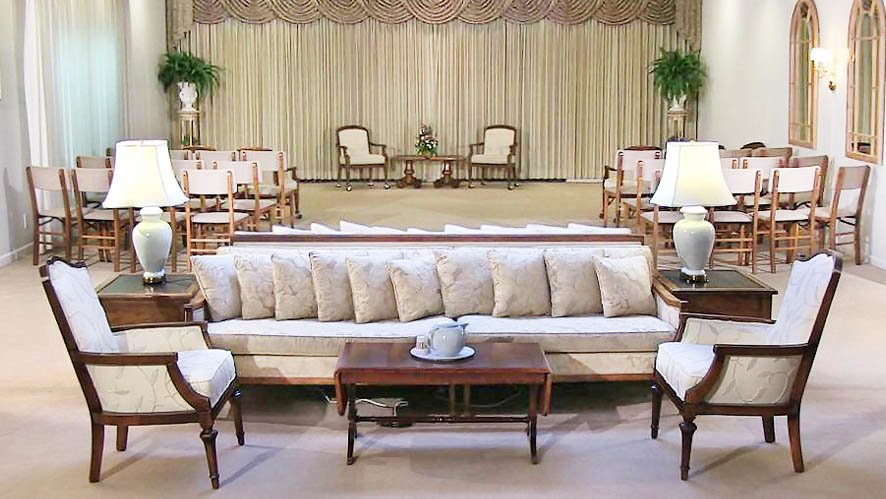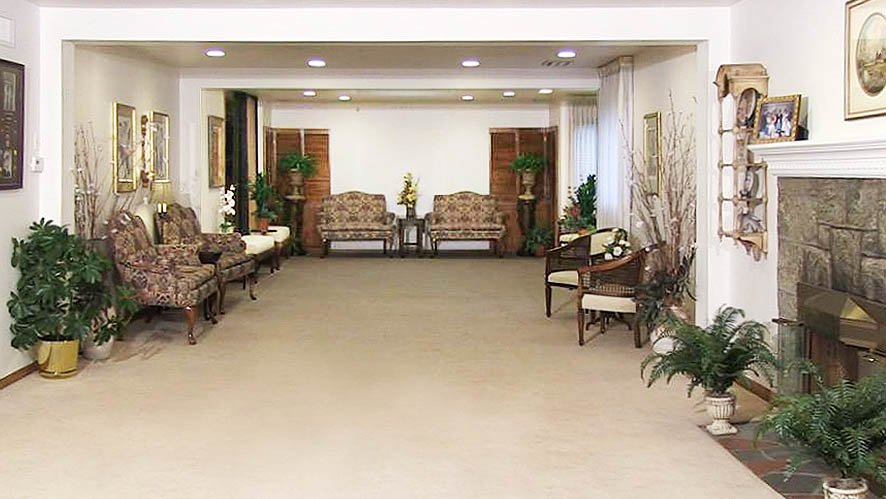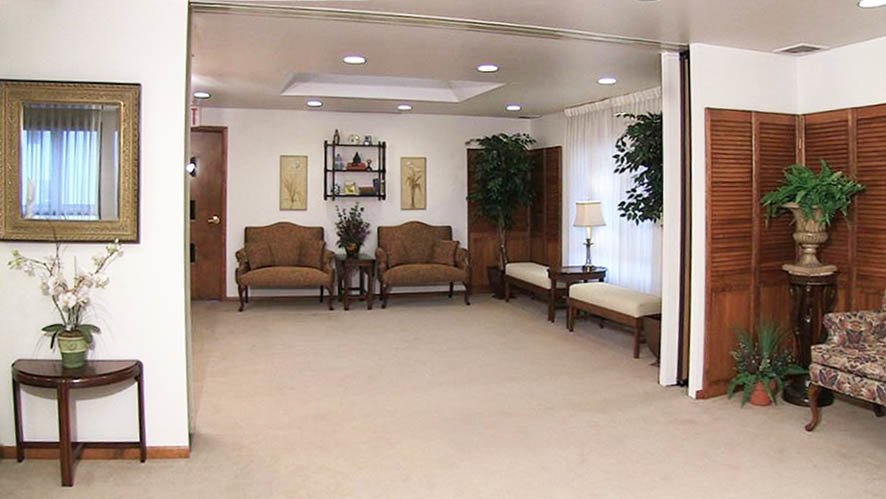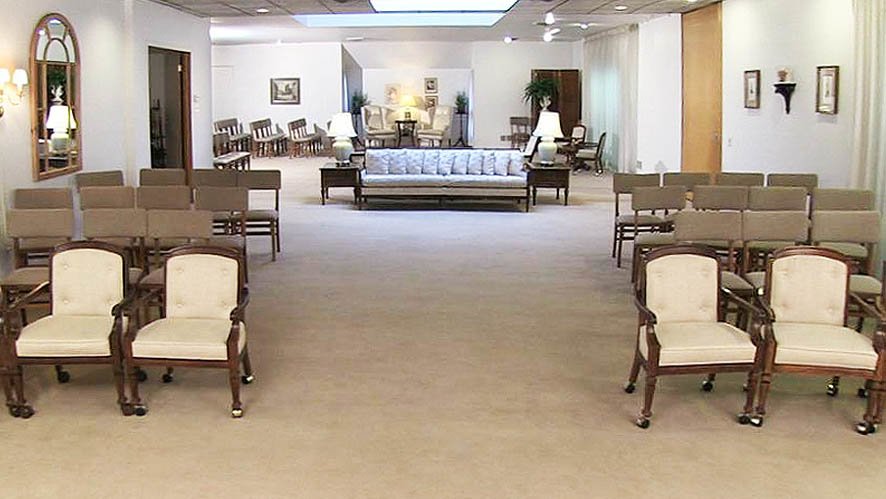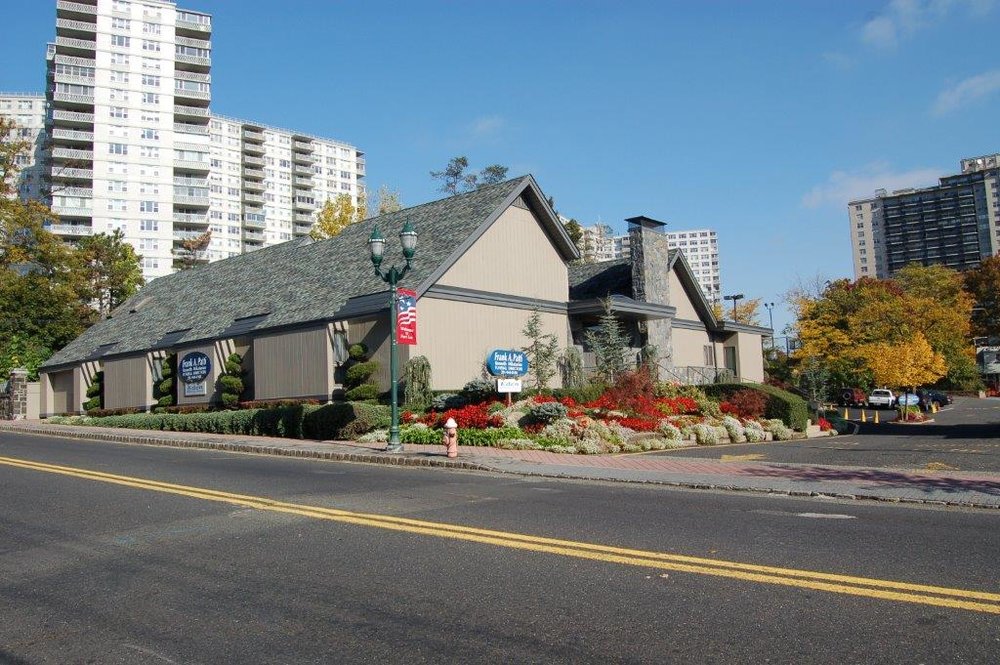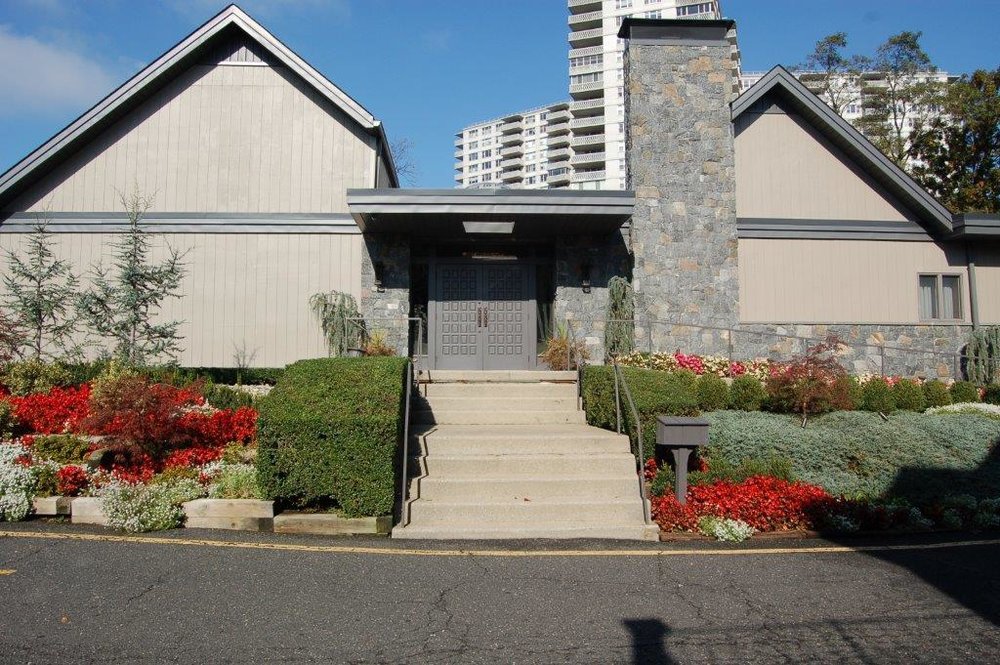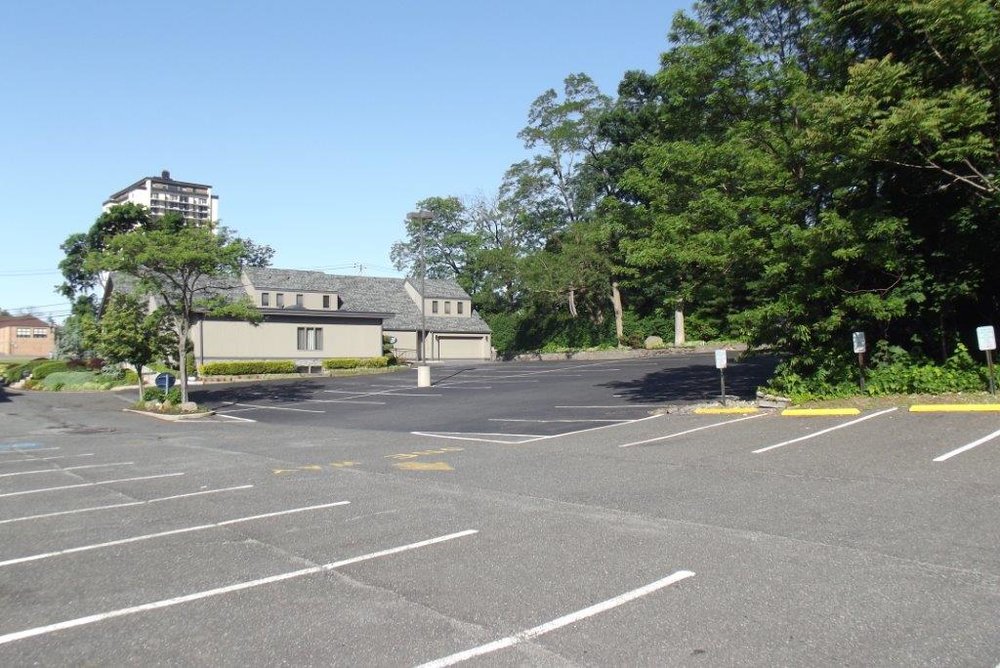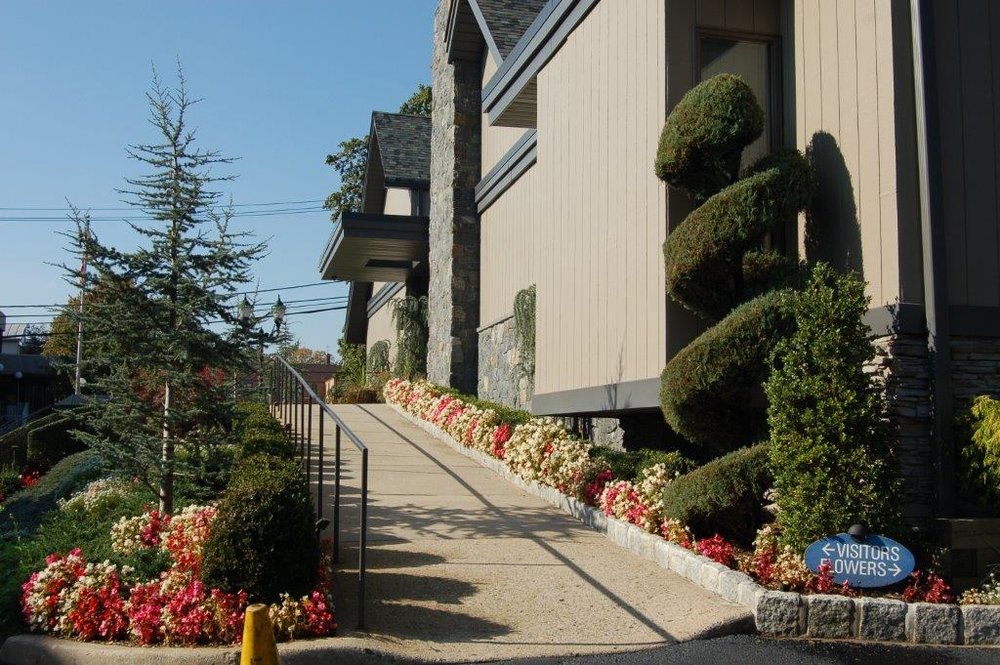 PROUD RECIPIENTS OF THE NATIONAL FUNERAL DIRECTORS ASSOCIATION "BEST OF THE BEST" AWARD