One of the questions we most often hear is:
"Do you have Parking?"
We realize that most funeral homes in our area are limited in their parking capacity.
How relieved visitors are when they pull into our parking plaza and realize they will be able to find a parking space.
Having a parking space is just another example of the difference in service you'll experience at a Frank Patti Funeral.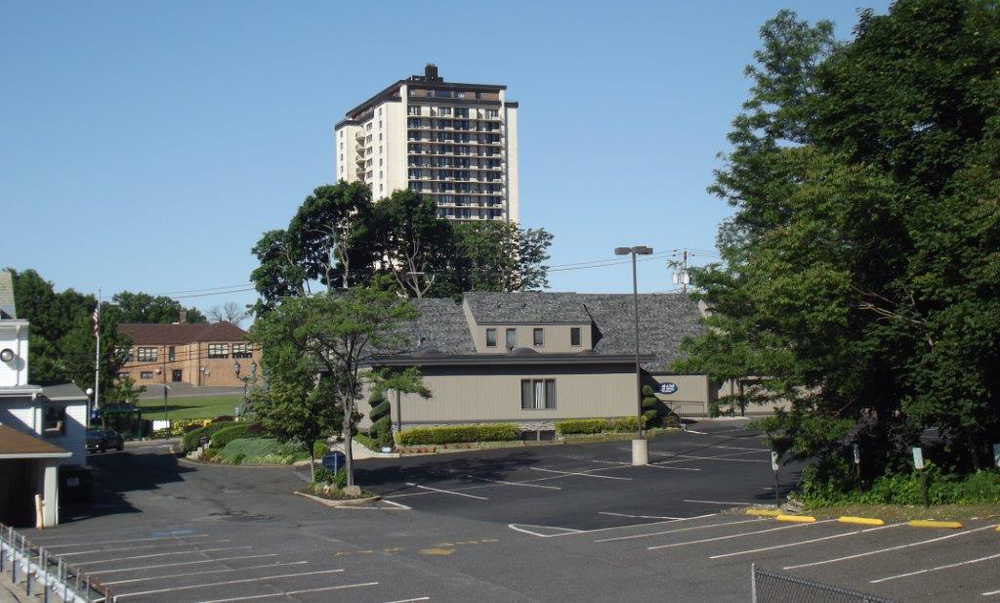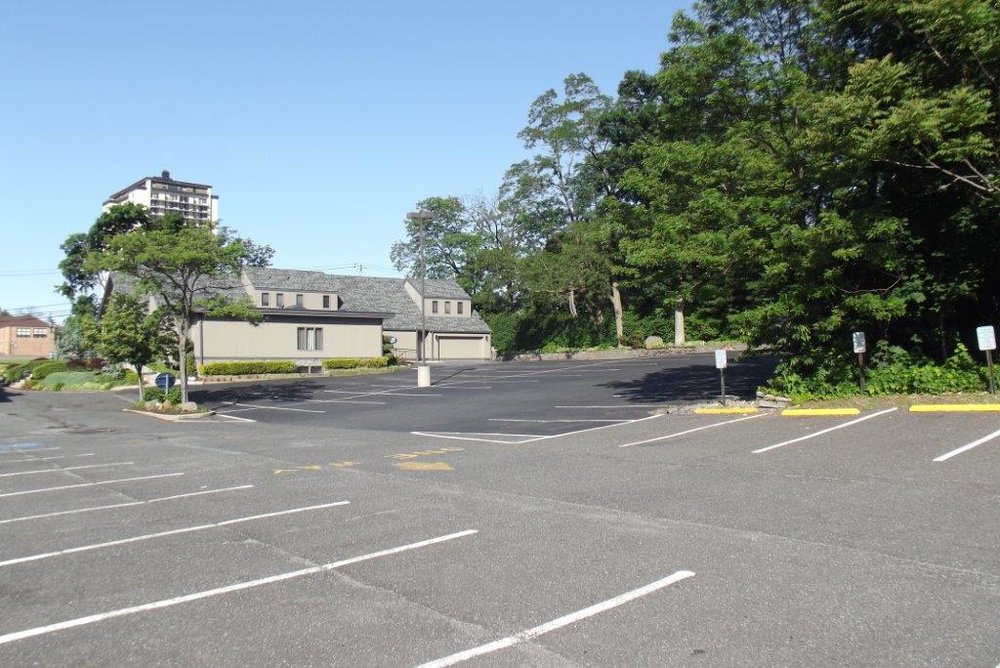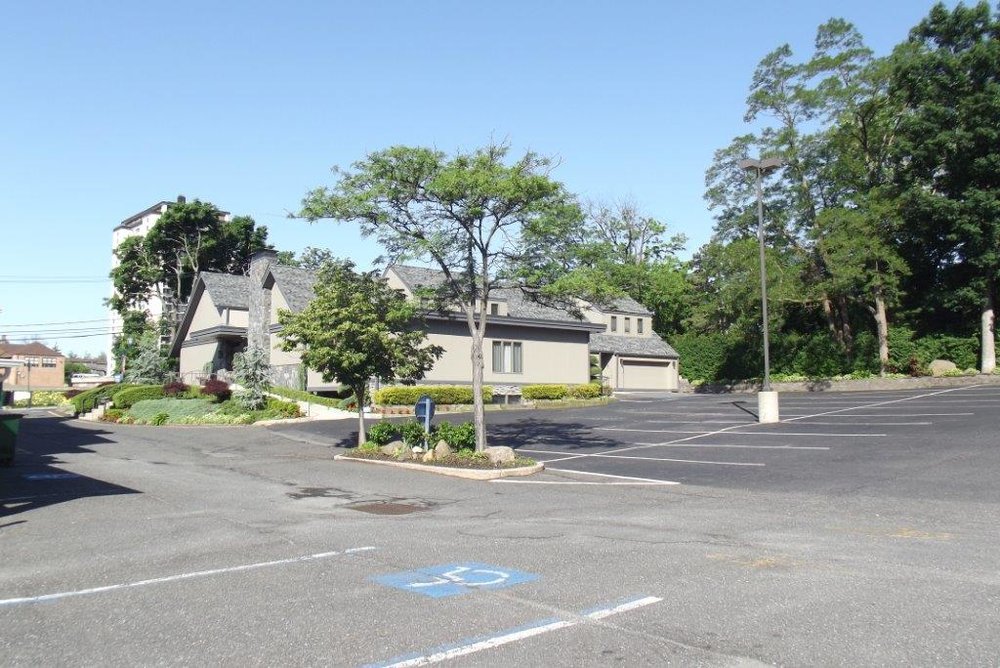 PROUD RECIPIENTS OF THE NATIONAL FUNERAL DIRECTORS ASSOCIATION "BEST OF THE BEST" AWARD